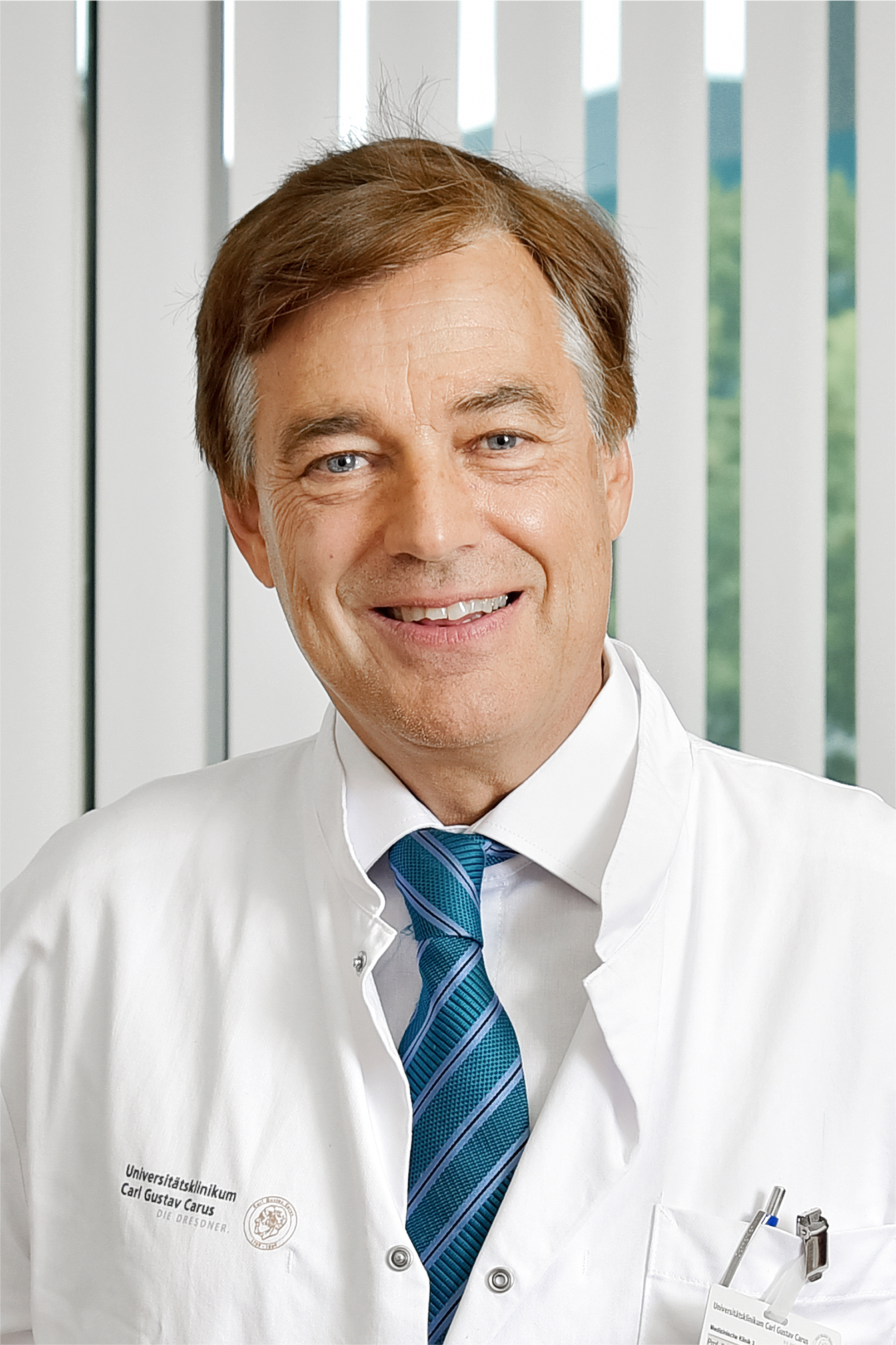 Stefan R. Bornstein, PhD, MD, FRCP, MAE

Chair and Director of the Department of Internal Medicine of the University Clinic Carl Gustav Carus Dresden and Chair of endocrinology and diabetes as well as TransCampus Dean at the Kings College London, UK.
Email: stefan.bornstein@uniklinikum-dresden.de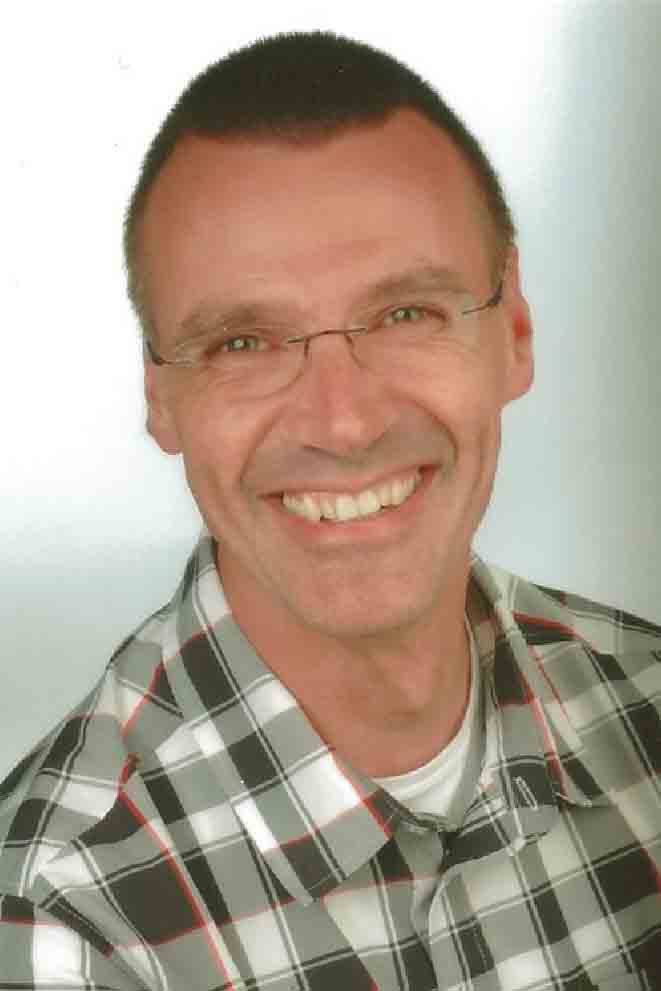 Andreas Barthel, MD, MSc
Interests: diabetes; adrenal; metabolism; endocrine pharmacology
Consultant Endocrinologist and Diabetologist, Medicover Bochum, Germany and Professor of Medicine, Department of Internal Medicine III at the University Hospital Carl Gustav Carus of Technische Universität Dresden, Dresden, Germany.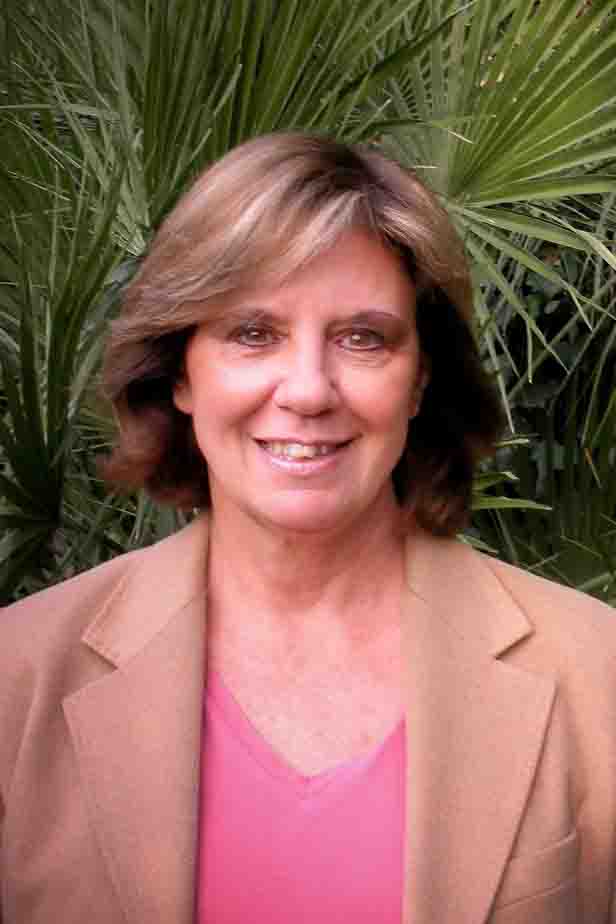 Geltrude Mingrone, MD, PhD

Interests: insulin resistance; insulin secretion; type 2 diabetes; obesity
Director of Division of Obesity and Related Disorders, Department of Medical and Surgical Sciences, Catholic University, Rome, Italy and Professor of Division of Diabetes & Nutritional Sciences, School of Cardiovascular and Metabolic Medicine & Sciences, King's College London, London, United Kingdom.
Nikolaos Perakakis, MD

Interests: metabolism; diabetes; NAFLD; obesity; NASH
Head of Metabolic and Vascular Medicine and Director of University Clinical Study Center for Metabolic Diseases of Department of Internal Medicine III at University Hospital Carl Gustav Carus of Technische Universität Dresden, Dresden, Germany.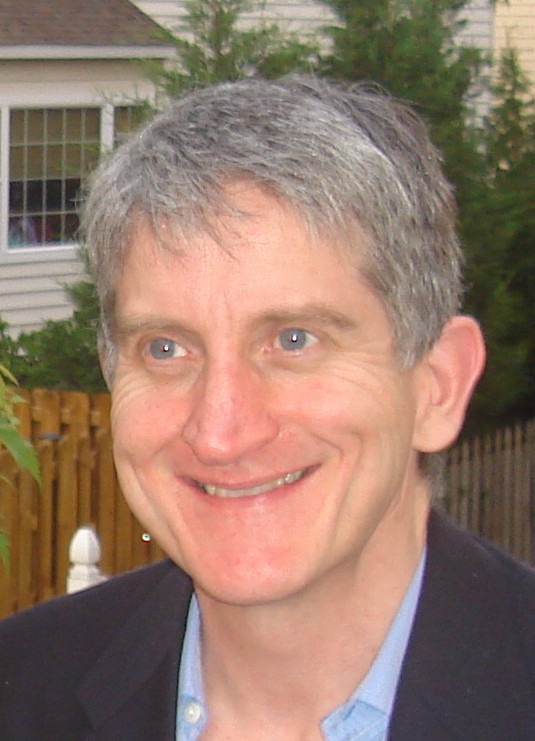 David Torpy, MBBS, PhD, FRACP

Interests: adrenal; cortisol; pituitary
Senior Endocrinologist and Deputy Director, Endocrine and Metabolic Unit, Royal Adelaide Hospital and Professor of Medicine at the University of Adelaide School of Medicine, Adelaide, Australia.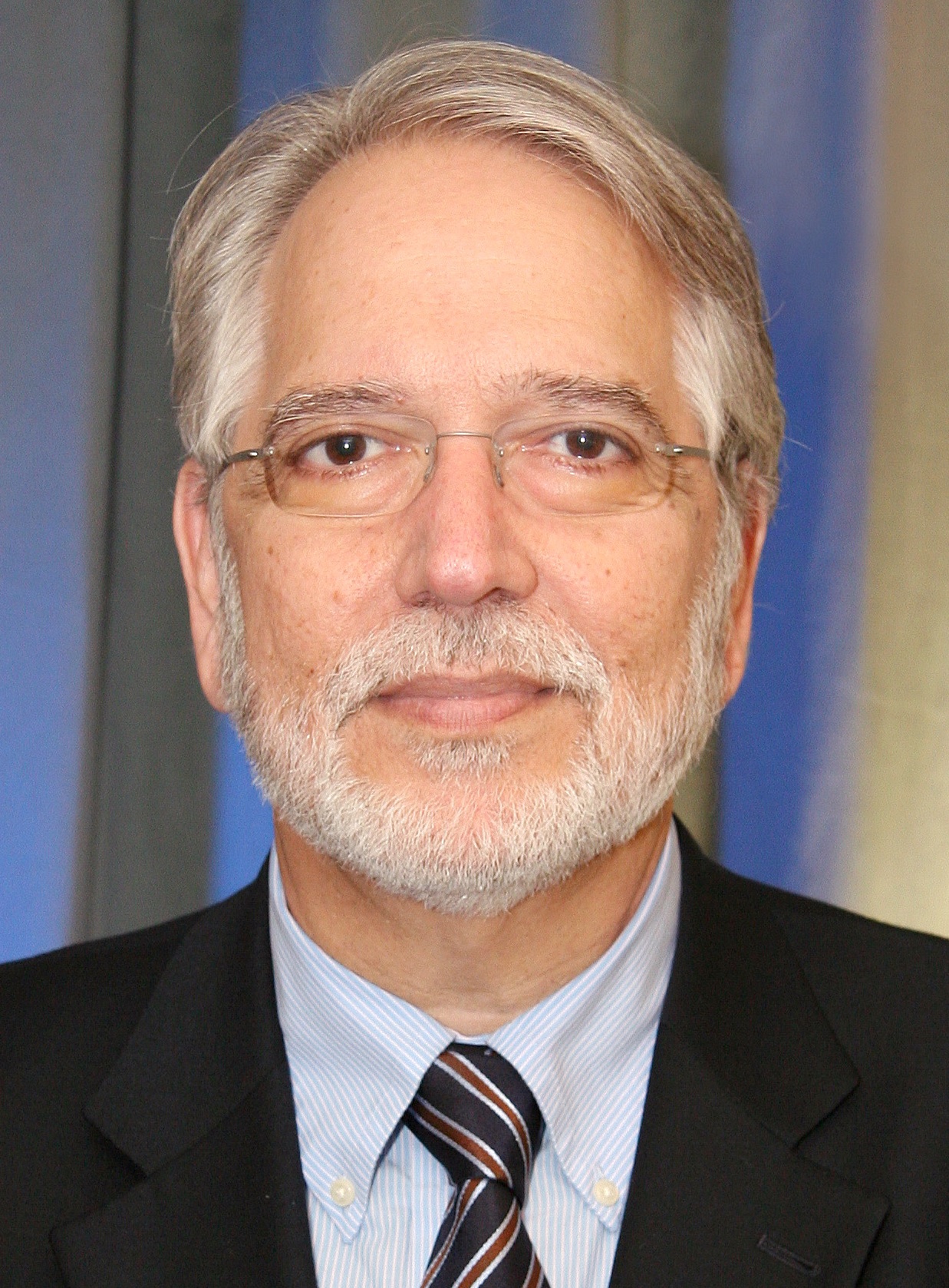 George P. Chrousos, MD, MACP, MACE, FRCP

Interests: stress; obesity; cushing syndrome; congenital adrenal hyperplasia; glucocorticoids; steroids
Professor of Pediatrics and Endocrinology Emeritus and Holder of UNESCO Chair on Adolescent Health Care and Director of University Research Institute of Maternal and Child Health and Precision Medicine, National and Kapodistrian University of Athens, Medical School, Athens, Greece.