We are pleased to announce that Exploration of Asthma & Allergy is the official journal of the Italian Society of Allergy, Asthma and Clinical Immunology (SIAAIC). The journal will publish the SIAAIC's guidelines aperiodically.
The SIAAIC, founded in 1953, is a scientific society strongly rooted in the Italian National territory, with over 1600 active members who work in university, hospital and clinic structures. SIAAIC aims to promote the diffusion of Allergology and Clinical Immunology as an independent discipline, through targeted training actions, promotion of knowledge of Allergology and Clinical Immunology, support for patient associations.
For more information, you can visit: https://www.siaaic.org/?page_id=2434.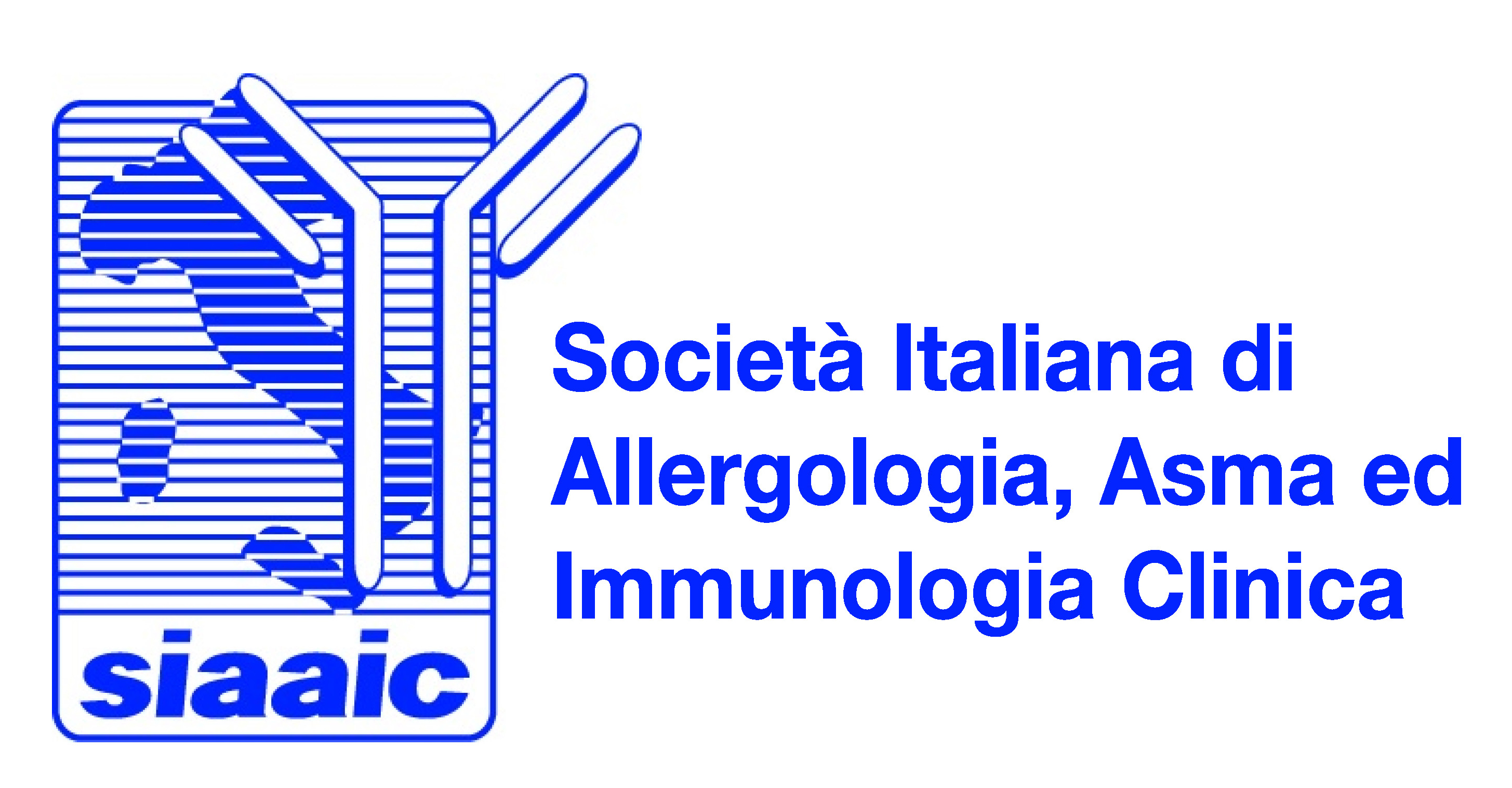 Apr. 6, 2023