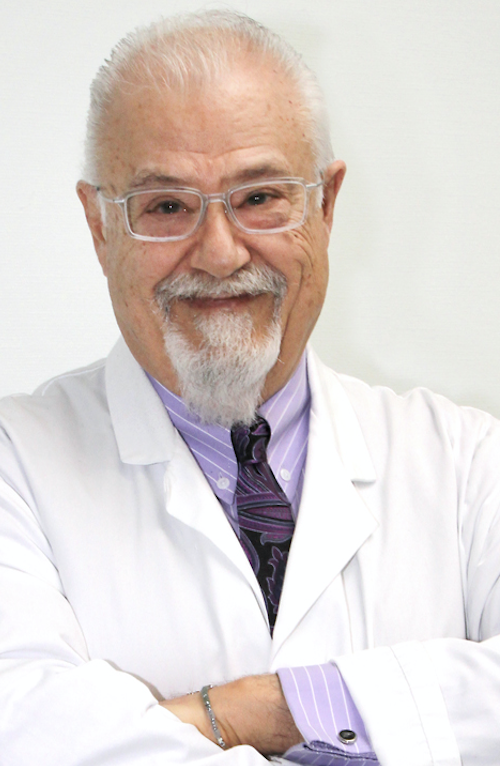 Giorgio Walter Canonica, MD

Professor of Respiratory Medicine at Humanitas University & Head of Personalized Medicine Asthma & Allergy Center, Humanitas Research Hospital, Milano Italy; Conducted clinical immunology and allergology research at Biomedicum-Uppsala University Sweden & MUSC-Medical University of South Carolina, Charleston, USA
Email: giorgio_walter.canonica@hunimed.eu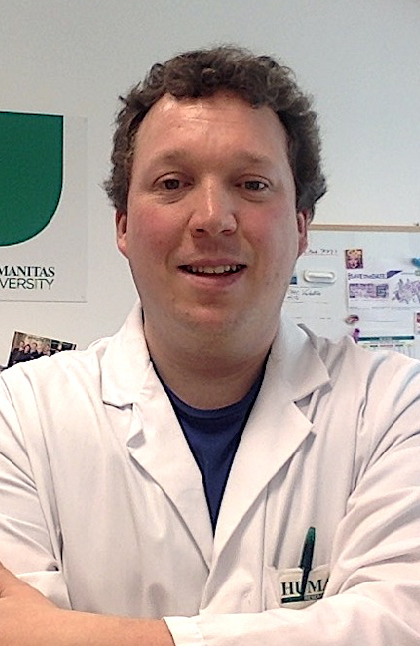 Enrico Heffler, MD, PhD

Humanitas University: Milano, Italy, Associate Professor & Director of the Postgraduate School of Allergy and Clinical Immunology; Personalized Medicine Asthma & Allergy Center, Humanitas Research Hospital, Milano, Italy
Email: heffler.enrico@gmail.com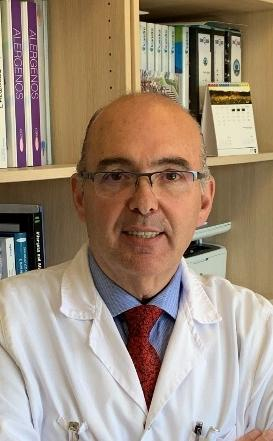 Ignacio J. Ansotegui, MD, PhD

Interests: Asthma, Rhinitis, Urticaria, Anaphylaxis, Immunotherapy, Air Pollution, Climate Change
Executive Medical Director of the World Allergy Organization (WAO), Past President of the World Allergy Organization (WAO); Treasurer of Global Association of Asthma (INTERASMA) and Member of the Board of Directors of the Latin-American Society of Allergy, Asthma and Immunology (SLAAI); Head of Department of Allergy and Immunology at Hospital Quironsalud Bizkaia, Bilbao, Spain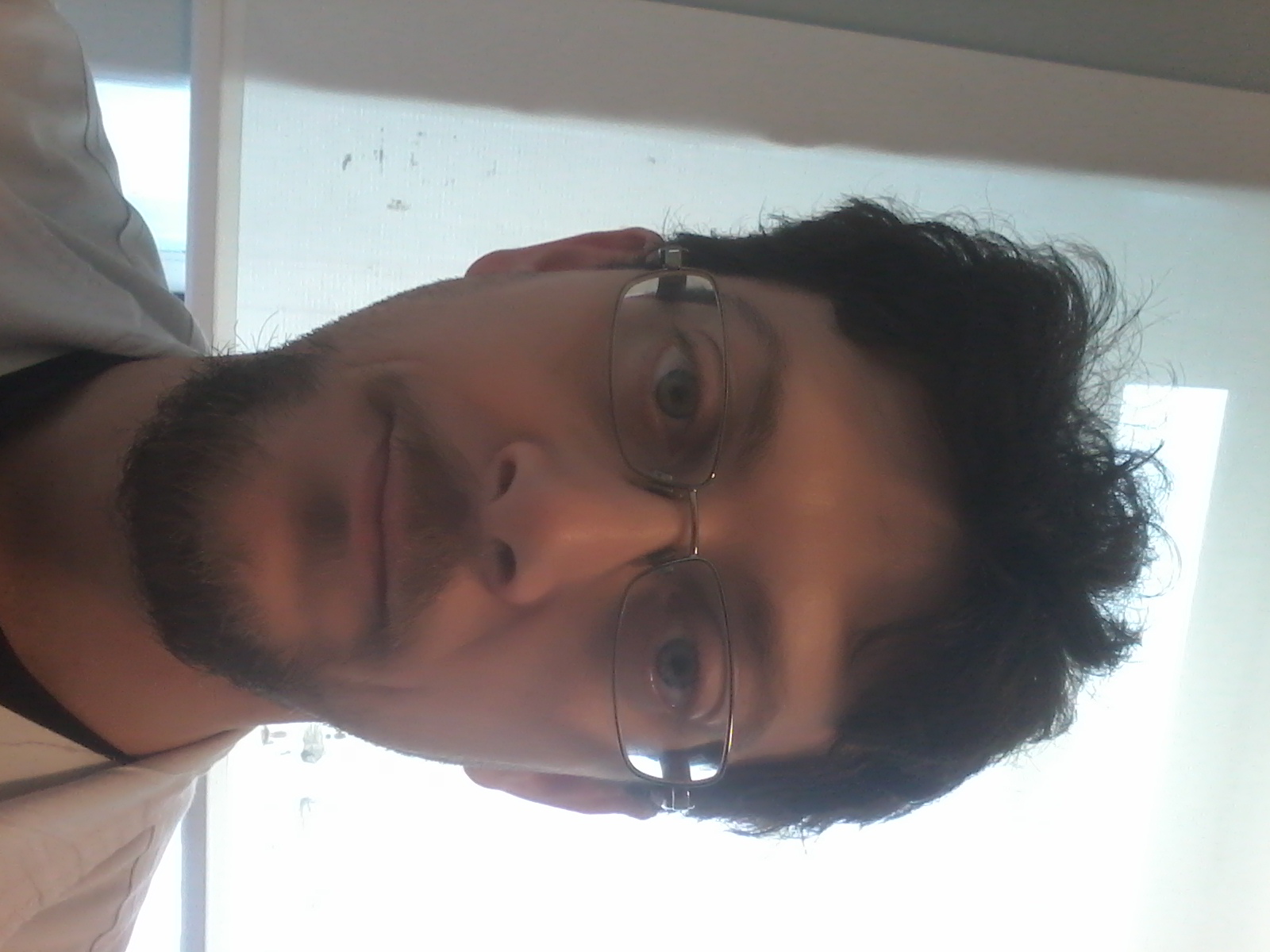 Giuseppe Guida, MD, PhD
Interests: Asthma, EGPA, Chronic Rhinosinusitis, Exhaled Nitric Oxide, T lymphocytes
Assistant professor – Respiratory Medicine (MED/10) Department of Clinical and Biological Sciences, University of Torino - Severe Asthma and Rare Lung Disease UnitSan Luigi Gonzaga University Hospital, Orbassano (Torino), Italy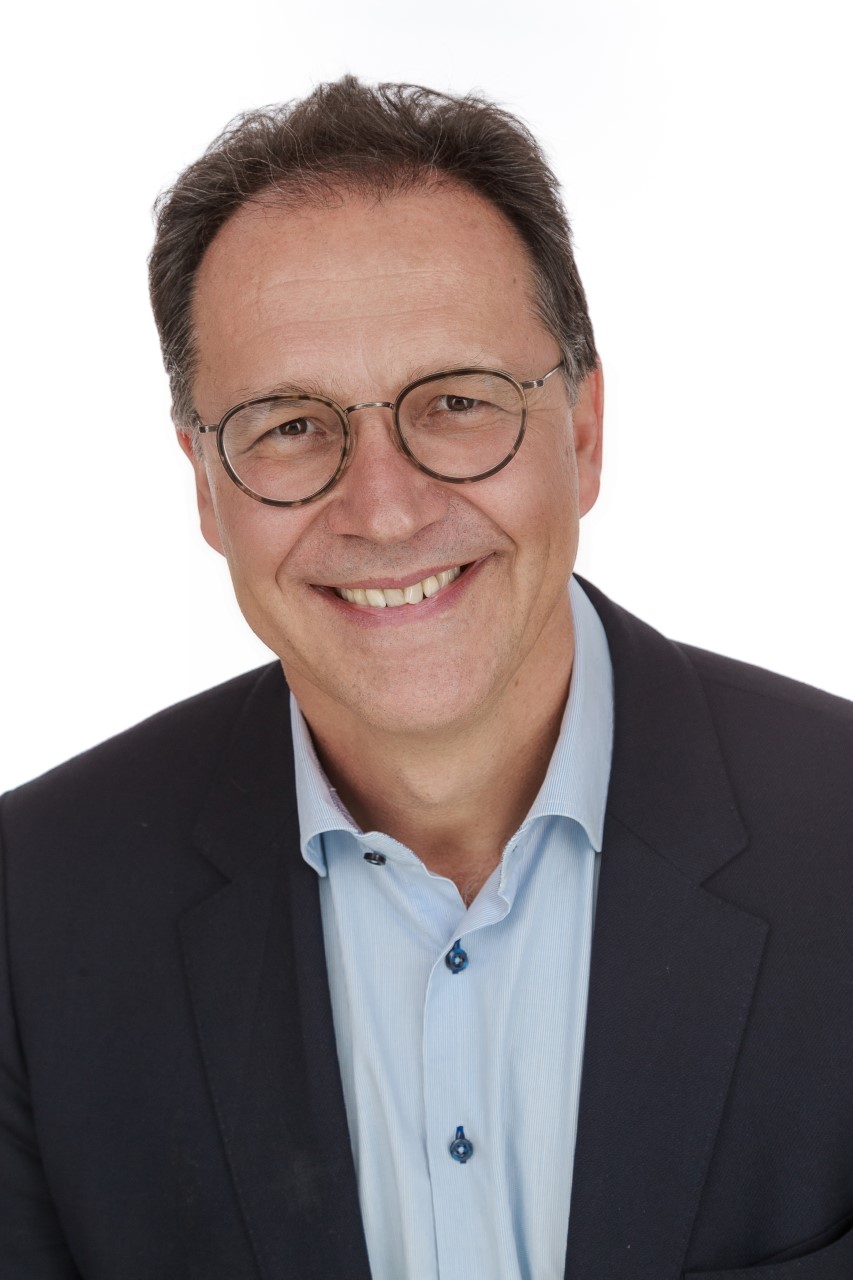 Ludger Klimek, MD, PhD

Interests: Allergic Rhinitis, Allergen Immunotherapy, ASA Intolerance / N-ERD Syndrome, Chronic Rhinosinusitis / CRSwNP, Epithelial Immunology
Head and Chairman Center for Rhinology and Allergology, Wiesbaden, Germany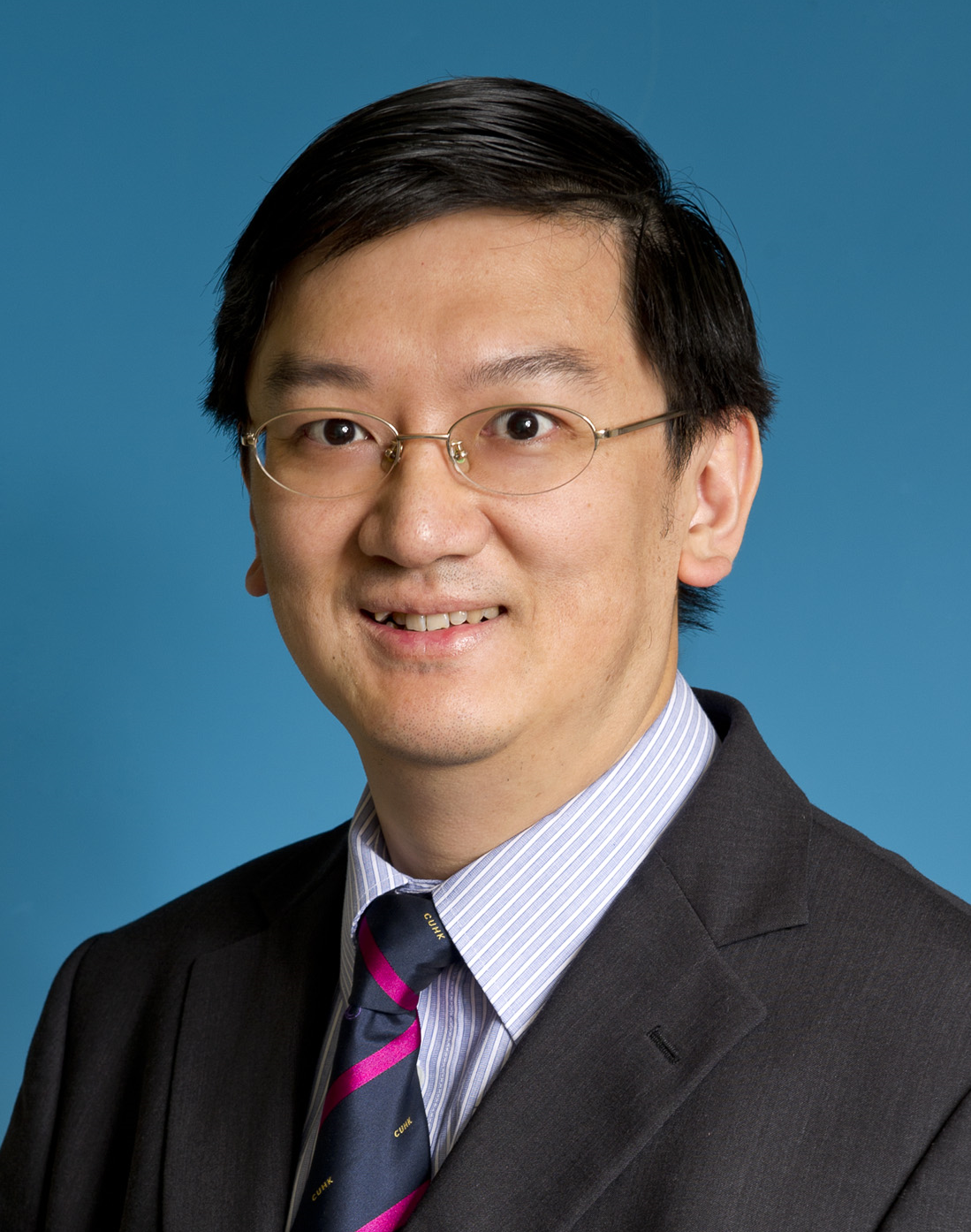 Ting-fan Leung, MD
Interests: Microbiome, Food Allergy, Component-resolved Diagnosis, Eczema, Genetics
Professor, Department of Paediatrics, The Chinese University of Hong Kong, Hong Kong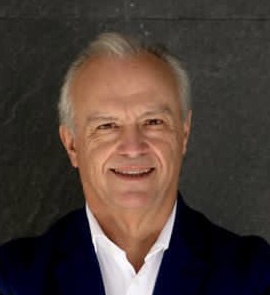 Mário A. Morais-Almeida, MD

Interests: Asthma, Rhinitis, Allergen Immunotherapy, Pediatric, Lung Function Tests
Head of Allergy Center of CUF Descobertas Hospital; President of the Portuguese Association of Asthmatic Patients, Lisbon, Portugal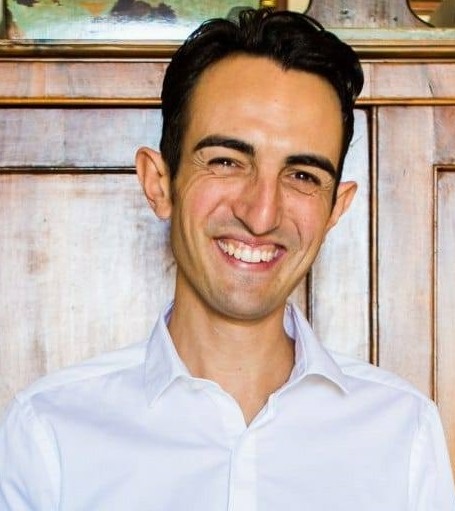 Giovanni Paoletti, MD

Interests: Asthma, Allergen Immunotherapy, Real World Evidence, Nasal Polyps, Rhinitis
Assistant Professor in Internal Medicine - Humanitas University, Allergist "Personalized Medicine Asthma & Allergy Clinic" Istituto Clinico Humanitas - Humanitas Research Hospital, Milan, Italy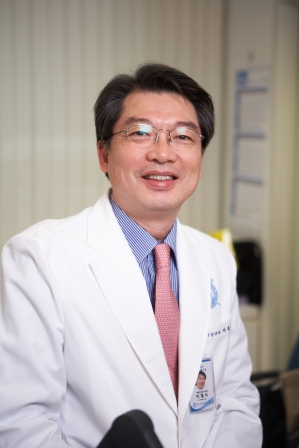 Chae-Seo Rhee, MD, PhD
Interests: Rhinosinusitis, Rhinitis, Immunotherapy, Clinical and Animal Study for Allergic Rhinitis
Professor and Chair of Dept. of Otorhinolaryngology_Head and Neck Surgery, Seoul National University Hospital, Seoul National University College of Medicine, Seoul , South Korea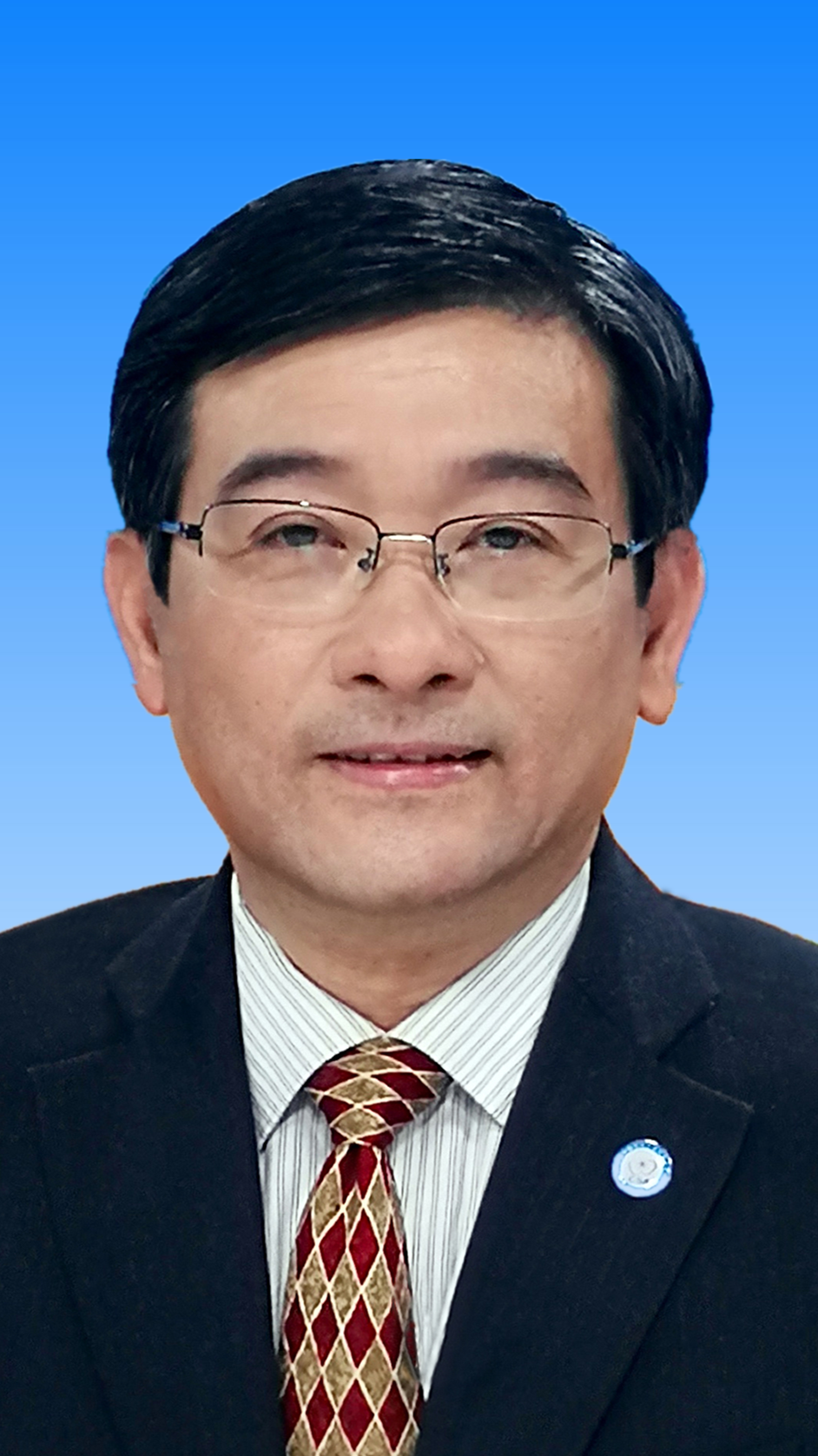 Lei Cheng, MD, PhD

Interests: Allergic Rhinitis, Chronic Rhinosinusitis, Nasal Polyps, Allergy and Asthma Genes, Allergen Immunotherapy
Professor and Chairman, Department of Otorhinolaryngology; Director, Clinical Allergy Center; Chief Executive, International Centre for Allergy Research --- The First Affiliated Hospital, Nanjing Medical University, Nanjing, China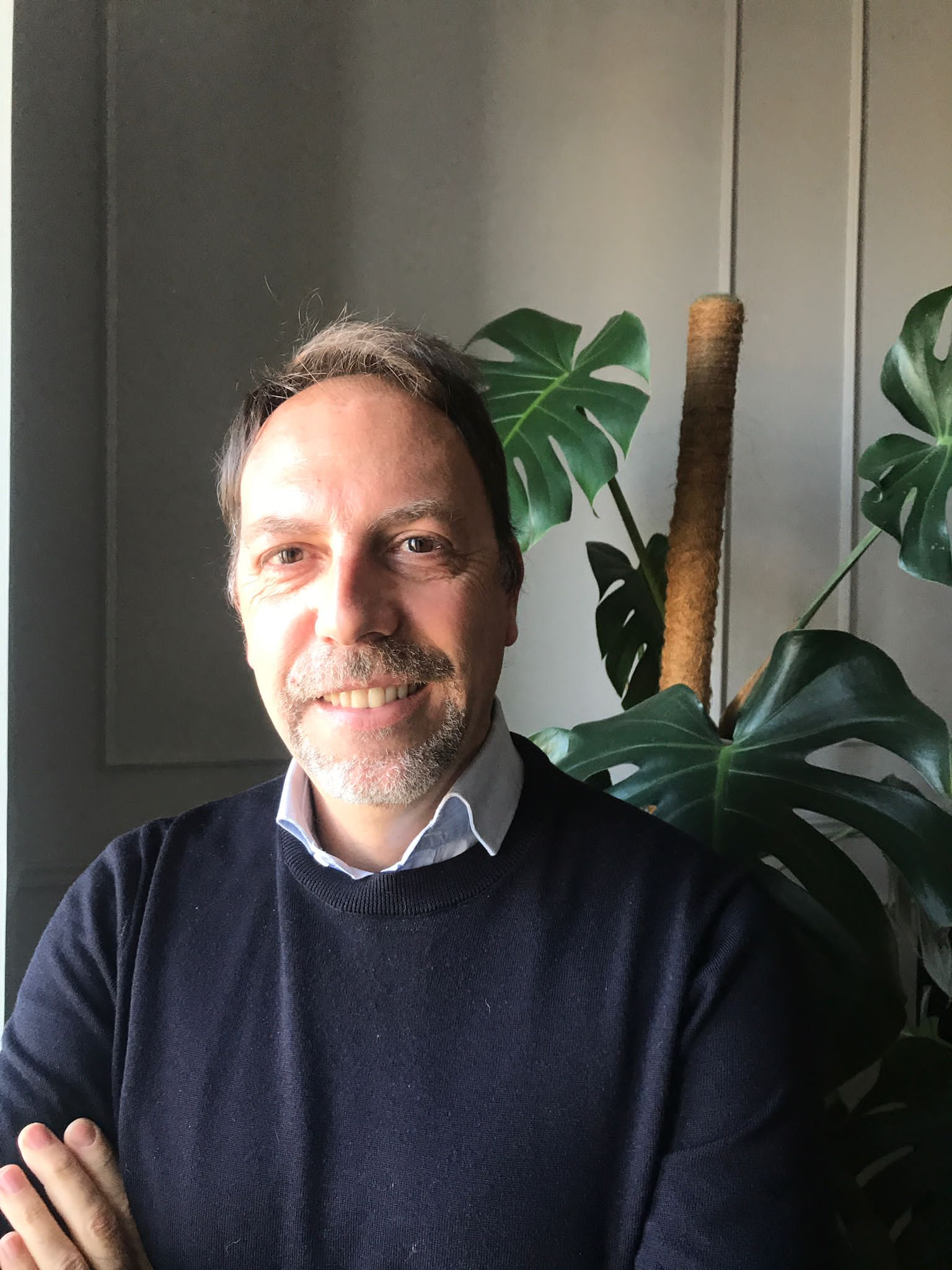 Danilo Di Bona, MD, PhD

Interests: Evidence based medicine, Meta-analysis, Allergology, Allergen Immunotherapy, Asthma, Immunology
Associate Professor, University of Bari "Aldo Moro", Department of Emergency and Organ Transplantation (DETO), Unit of Allergology, Bari, Italy.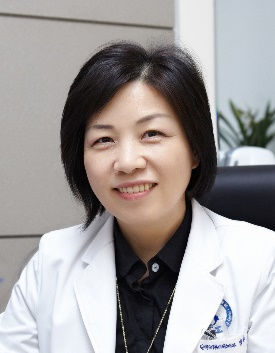 Hae-Sim Park, MD, PhD

Interests: NSAID Hypersensitivity, Severe Asthma, Occupational Asthma, Biologics, Chronic Urticaria
President of Ajou University Medical Center, Vice President for Medical Affairs of Ajou University School of Medicine, Department of Allergy and Clinical Immunology, Suwon, South Korea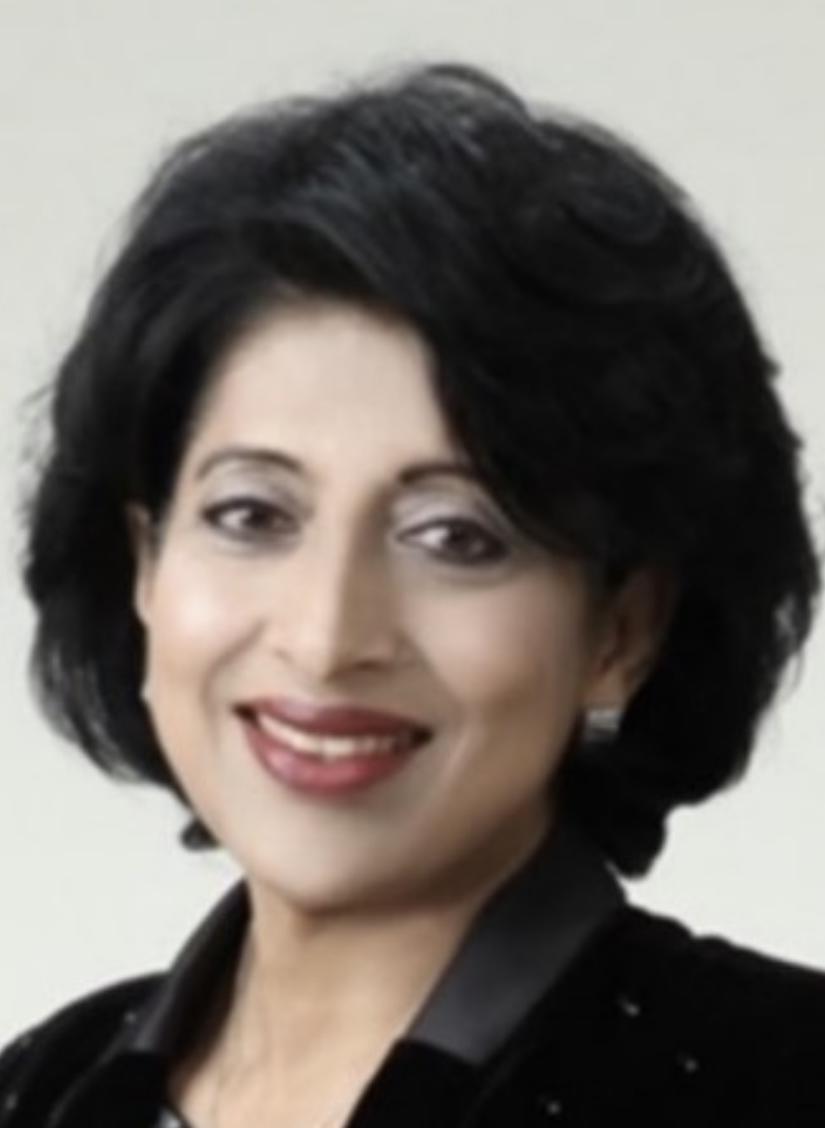 Ruby Pawankar, MD, PhD

Interests: Airway Allergies, Microbiome, Mast Cells, Biologics, Epithelial Cells, Immunotherapy
Head of the Divison of Allergy, Dept of PediatrIcs, Nippon Medical School; President, Asia Pacific Association in Allergy Asthma and Clinical Immunology (APAAACI); Past President. World Allergy Organization (WAO) ; Council Member, Collegium Internationale Allergolicum (CIA), Tokyo, Japan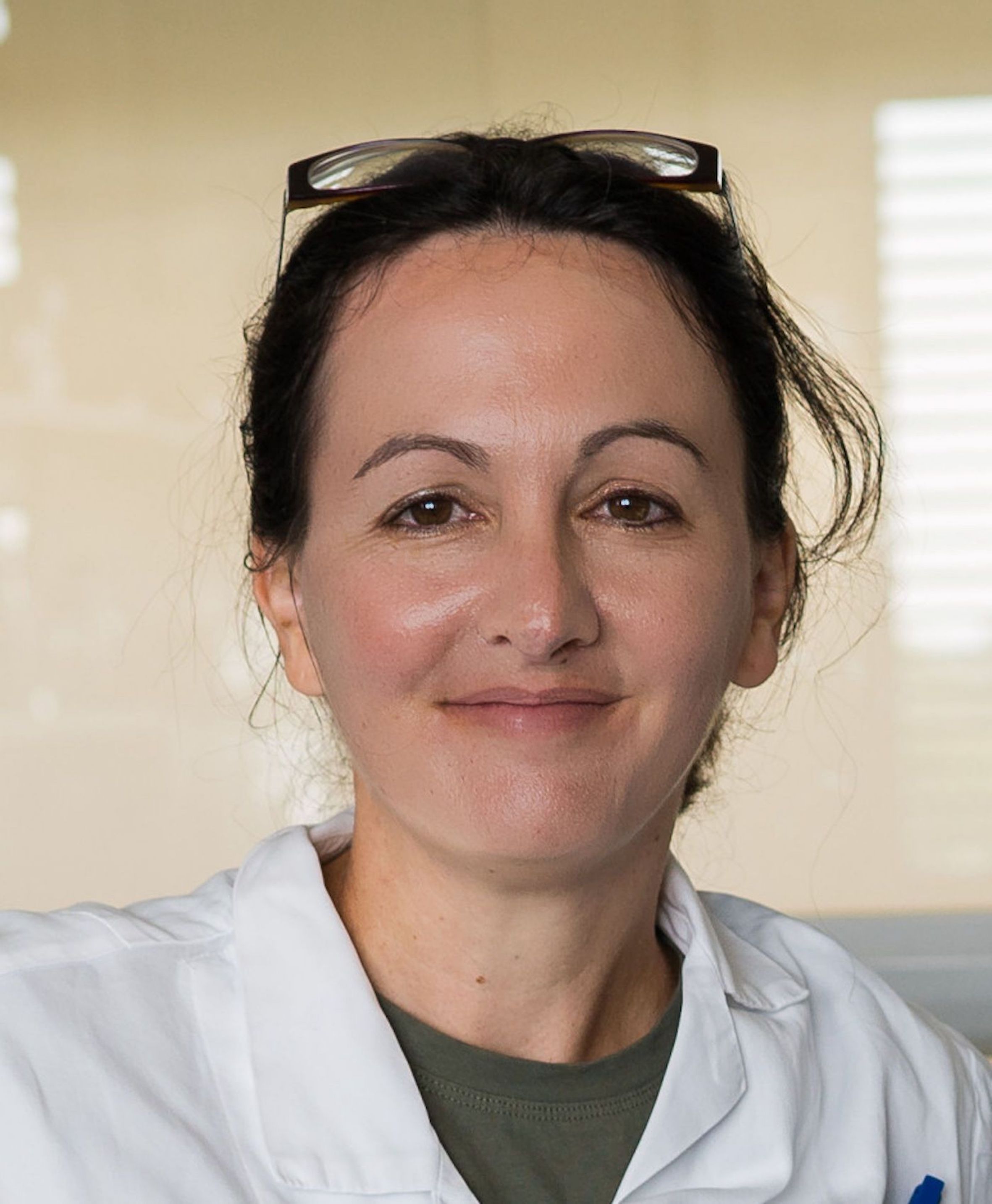 Franziska Roth-Walter, PhD

Interests: Allergens, Immunonutrition, Immunotherapy, Mucosal Immunology, Micronutritional deficiencies, Iron-deficiency
Head of "Applied Immunonutrition", Comparative Medicine, Messerli Research Institute, Vienna, Austria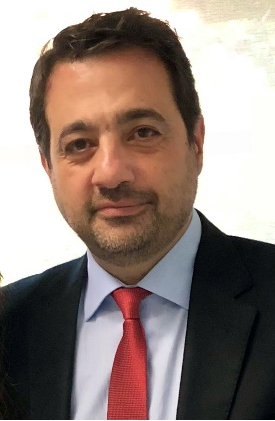 Philip W. Rouadi, MD

Interests: Chronic Cough, Airway Pollution, Mobile Health, Allergic Rhinitis, Chronic Rhinosinusitis, Allergen Immunotherapy
President, Pan Arab Society of Allergy Asthma and Immunology (PASAAI); House of Directors, World Allergy Organization (WAO); Allergy Clinic of "Dar Al Shifa" Hospital, Salmiya, Kuwait; Director, Allergy and Sleep Laboratory, Eye and Ear University Hospital, Beirut, Lebanon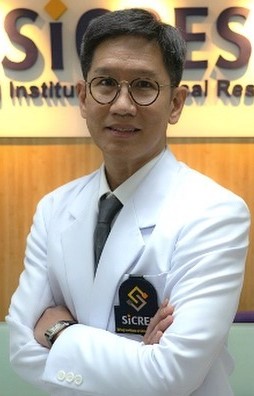 Pongsakorn Tantilipikorn, MD, PhD

Interests: Allergic Rhinitis, Allergen Immunotherapy, Rhinosinusitis, Airway Inflammation, Molecular Allergy.
Associate Professor, and Chairperson, Center of Research Excellent in Allergy & Immunology, Assistant President in Research & Academic Affairs, Faculty of Medicine Siriraj Hospital, Mahidol University, Bangkok, Thailand