With great honor, we announce that Prof. Eugenio Picano has been officially appointed as the Editor-in-Chief of Exploration of Cardiology (EC), a three-year post that takes effect from January, 2023.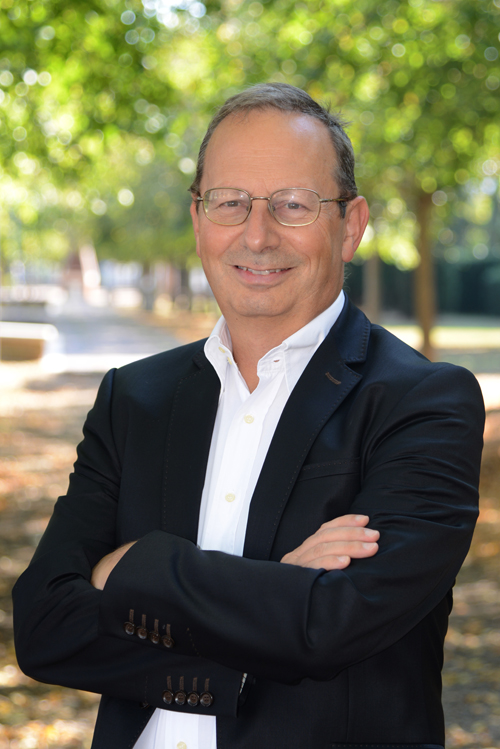 Prof. Picano is the Research Director at Italian National Research Council,CNR, Italy. His professional expertise areas include ultrasound tissue characterization of atherosclerotic plaque components, stress echo in the diagnosis of coronary artery disease, evaluation of ultrasound lung comets as a sign of extravascular water and pulmonary fibrosis in cardiology, the need to include long-term damage of ionizing radiation to both patients and physicians in benefit-risk assessment of diagnostic imaging, and the new ABCDE protocol for functional testing in cardiovascular disease, etc. A clinical cardiologist with a strong background in cardiovascular imaging and multidisciplinary research, he has published 500 papers in peer-reviewed journals. More information about Prof. Picano can be found at https://orcid.org/0000-0002-6375-6361.
"Exploration of Cardiology (EC) is a new open-access journal from Open Exploration publisher. The journal aims to provide, at this moment free of charge, an open forum for scholarly research on a range of topics. There are many good cardiology journals, with excellent editors, and still, one more journal may have a unique role in promoting research and debate in the new era of environmental cardiology and the obligatory quest for economic, legal, and environmental sustainability of cardiology practice. Healthcare money shortage and energy crisis, the pandemic pressure, climate change, and increasing evidence of environmental roots of cardiovascular disease pose new challenges to clinical cardiologists, researchers, and professional societies. Based on these principles, the EC will place a special emphasis on all techniques, methods, and practices promoting the development of 'green' (climate-neutral) and 'blue' (sustainable) cardiology. EC will publish Original Articles, Reviews, Protocols, Commentaries, Perspectives, and Editorials, and will also regularly publish special exploration issues to highlight advances at the cutting edge of research. I invite you to consider publishing your next paper with us and help us put EC in a prominent place in the cardiovascular editorial domains. As editor-in-Chief, I take a commitment to respecting the Author's rights to fast and fair review and to do this in the best possible way with an inner team of associate editors who will work to serve our submitting authors, who are the real strength of any journal."
Eugenio Picano
Editor-in-Chief of Exploration of Cardiology
Exploration of Cardiology (EC) aims to publish papers of the highest quality and significance in all areas related to cardiology and will under the leadership of Prof. Eugenio Picano as well as with the full assistance from the editorial office at Open Exploration be dedicated to making the journal become an open and free platform that provides high quality research and comprehensive service to the scientific community.
Best wishes to Exploration of Cardiology and welcome to join us as readers, authors, reviewers and editors!