With great honor, we announce that Prof. Fernando Albericio has been officially appionted as the first Editor-in-Chief of Exploration of Drug Science (EDS) since April 2022.
Prof. Fernando Albericio holds a Ph.D. in Chemistry from the University of Barcelona in 1980. He was appointed Full Professor at the University of Barcelona in 1995. He also served as Executive Director of the Barcelona Science Park and he took up the position of Director of Peptide Research at Milligen-Biosearch, Boston, USA. Currently, he is Research Professor of Chemistry at Universities of KwaZulu-Natal/South Africa and Full Professor in the Department of Organic Chemistry at Universidad de Barcelona/Spain.
He is committed to exploring the development of new strategies for drug delivery and major research interests cover practically all aspects of peptide synthesis and combinatorial chemistry methodology, as well as the synthesis of small molecules with therapeutic activity. He has published over 650 papers, several review articles, and 42 patents, and has co-authored three books. He is also deeply involved in the development of the third mission of the university, namely the transferral of knowledge and technology to society. More about Prof. Fernando Albericio, please find at ORCID: 0000-0002-8946-0462, Scopus ID: 7005138070, ResearcherID: B-4383-2013.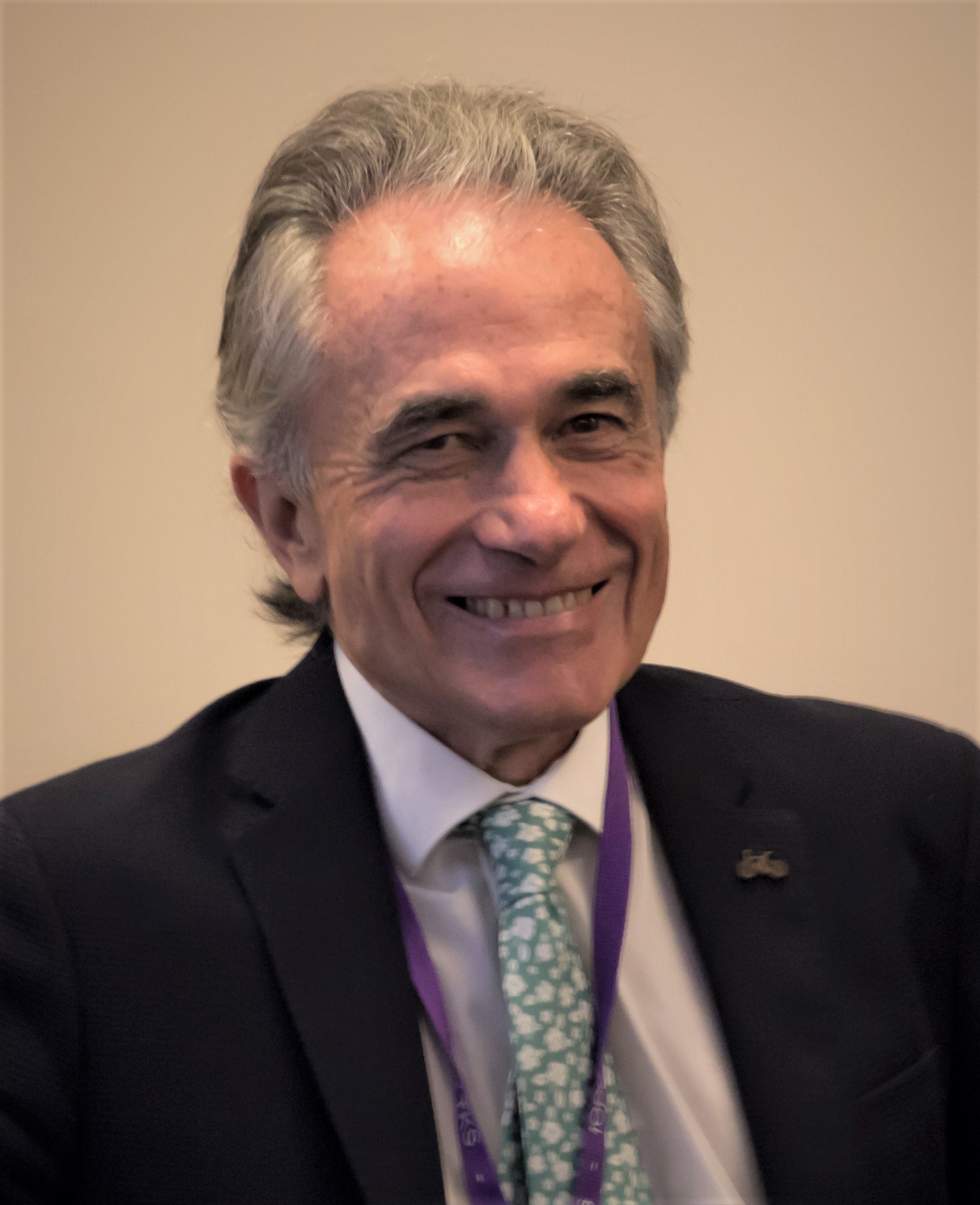 The journey from the idea in the laboratory to the drug on the market is possibly the most exciting scientific process and, at the same time, the one with the most significant impact from both social and economic point of view. On the one hand, a new drug helps restore health and improves well-being, even saving lives, but it requires many years of work (an average of 15 years) and a large investment. Exploration of Drug Science was born with the idea of covering all the steps of this often magical process, from the discovery itself, the preclinical phase, to the clinical phase. As the new Editor-in-Chief of EDS, I would like to invite colleagues to use our platform to share their latest findings with the scientific committee.
Fernando Albericio
Editor-in-Chief of Exploration of Drug Science
Exploration of Drug Science is a peer-reviewed, open access online journal, covering all this process from the first idea in the laboratory to the drug already in the market. Under the leadership of Prof. Fernando Albericio as well as the full assistance from the editorial office of Open Exploration, we are dedicated to making the journal an open and free platform for scholars to share exploration and knowledge of this field.
Best wishes to Exploration of Drug Science and welcome to join us as readers, authors, reviewers and editors!