On S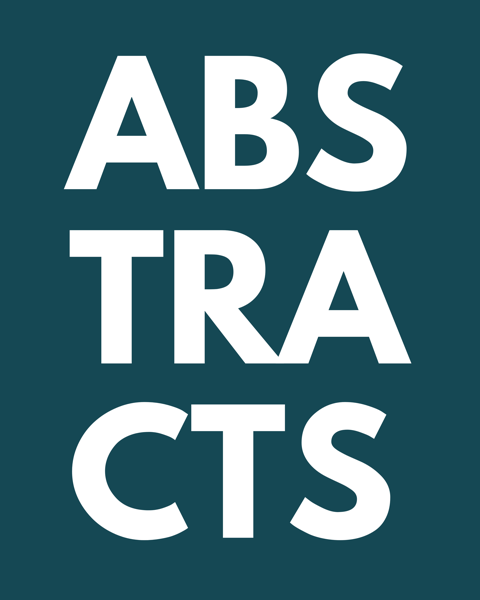 eptember 24, 2020, the Open Access Academic Publishers Association annual meeting officially putforward the Open Abstracts Initiative (the Initiative for Open Abstracts, I4OA). I4OA is a collaboration between scholarly publishers, infrastructure organizations, librarians, researchers and other interested parties to advocate and promote the unrestricted availability of abstracts of the world's scholarly publications.
Abstracts summarize the content of scholarly publications, and their wide availability acts as advertisement, boosting discoverability and drawing readers to the full text. Although many abstracts are already available in various bibliographic databases, these sources have limitations.
Crossref, a non-profit infrastructure organization used by many publishers to register and share Digital Object Identifiers (DOIs) for their publications, has the great advantage of bringing abstracts together in a common format into a searchable interdisciplinary database. I4OA calls on all academic publishers to open up the abstracts of their publications, especially to publish these abstracts through Crossref, to facilitate large-scale access and facilitate key research findings.
As an open-access academic publisher, Open Exploration produces trusted content, spreads profound works to facilitate an open exchange of insights and information in scientific fields. Open Exploration fully supports I4OA and promises to strengthen in-depth cooperation with academic libraries, researchers, infrastructure providers and other stakeholders, and to work together to quickly, widely and freely disseminate high-quality content and promote scientific and technological progress. In addition, Open Exploration is also one of the publishers that supports the Initiative for Open Citations to deposit and open up citation data.
Published: November 26, 2020