With great honor and pleasure, we announce that Lindsay A. Farrer will be the first Editor-in-Chief of Exploration of Medicine (EM), officially effective August 1st, 2019.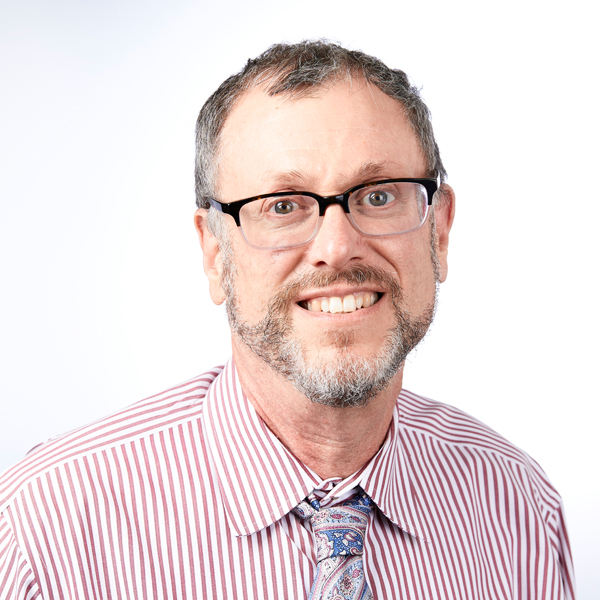 "Medical research is becoming increasingly multi-disciplinary and molecular in scope, yet well-grounded clinical research is essential to understanding the relationship of molecular mechanisms with disease states and for the development of precision medicine. Exploration of Medicine seeks to report on research consistent with these trends and will fill an important niche that fosters the exchange of ideas and results among researchers across medical specialties. We welcome high quality papers that do not require major revisions resulting in fast publication times. We hope you enjoy Exploration of Medicine and look forward to receiving your submissions."
Lindsay A. Farrer

Editor-in-Chief of Exploration of Medicine
BU Distinguished Professor of Genetics;
Chief, Biomedical Genetics;
Professor of Medicine, Neurology,
Ophthalmology, Epidemiology, and Biostatistics,
Boston University Schools of Medicine and Public Health
Dr. Lindsay A. Farrer is a Professor of Genetics, Biomedical Genetics, Medicine, Neurology, Ophthalmology, Epidemiology, and Biostatistics at Boston University Schools of Medicine and Public Health. Dr. Farrer is a distinguished medical geneticist. With more than 300 publications, Dr. Farrer and his group have been studying genetic risk factors for several familial neurodegenerative and other chronic diseases, and they have been contributing to the research on genetic causes of a variety of rare and common disorders including Alzheimer disease, Wilson disease, Machado-Joseph disease, Waardenburg syndrome, hypertension, sensorineural deafness, and osteoarthritis.

After rounds of communication, we comes to be certain that Dr. Farrer is the Editor-in-Chief that can take the helm and lead the journal to thrive and stand out in times when "there has been an explosion of new online journals" like he said. We are fortunate to have such an inspiring and talented leader with EM to open a new chapter of the journal.
There is a long and long way to go for sure. Under the leadership of Dr. Farrer, we are confident of making the journal a platform that disseminates the high quality research and better serves the medical community.
Please join us in wishing Dr. Farrer and EM the perfect companions on this long journey.

July 29, 2019