Open Exploration Publishing Inc. is pleased to announce that two of its journals, Exploration of Medicine (EM) and Exploration of Targeted Anti-tumor Therapy (ETAT), have been admitted as journal members of the Committee on Publication Ethics (COPE, https://publicationethics.org/).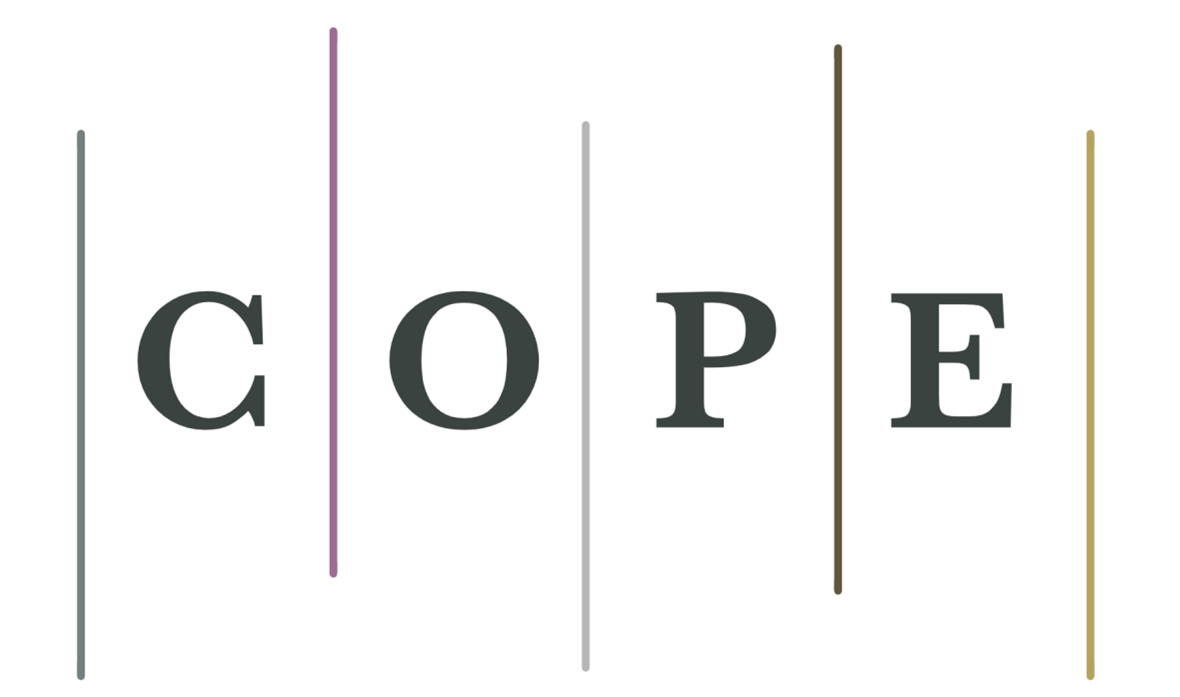 Now in its 25th year, COPE is a forum for editors of peer-reviewed journals to discuss how to maintain and strengthen the integrity of the scientific record. COPE aims to move the culture of publishing towards one where best ethical practice becomes a normal part of the academic publishing.

By joining COPE, Open Exploration asserts its commitment to upholding the highest standards of ethics in its publications by rigorously applying COPE's Principles and Core Practices. Moreover, our journal editors will have access to the valuable resources provided by COPE should they face issues related to publishing ethics.
EM page in COPE: https://publicationethics.org/members/exploration-medicine
ETAT page in COPE: https://publicationethics.org/members/exploration-targeted-anti-tumor-therapy
April 7, 2022