With great honor, we announce that Dr. Jose C. Fernandez-Checa will offically be the first Editor-in-Chief of Exploration of Digestive Diseases (EDD) since January 7th, 2022.
"It is a great pleasure to serve as the newly appointed Editor-in-Chief of Exploration of Digestive Diseases (EDD). The journal will be a powerful platform for the publication and dissemination of cutting edge science and will devote to increase the knowledge of digestive diseases. " said Prof. Fernandez-Checa. "Translational research and clinical perspectives on liver, biliary, digestive tract and pancreatic diseases will pave the way for improving diagnosis and treatment. With the guidelines of Open Exploration Publishing services, the new EDD journal seeks to become a reference in discovery and education in digestive diseases."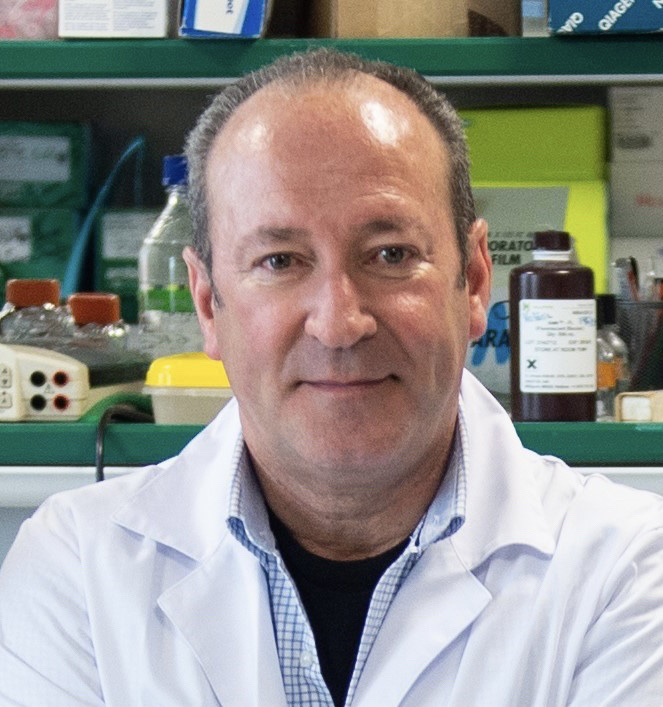 Jose C. Fernandez-Checa, PhD in biochemistry from the University Complutentse of Madrid. After the postdoctoral experience at the University of California Los Angeles (UCLA), he became an associate research professor at the University of Southern California (USC). Currently, he is Professor of the Spanish National Research Council at the Institute of Biomedical Research of Barcelona, and holds an appointment as Visiting Adjunct Professor of Medicine at USC. His expertise centers on the role of lipid signaling in cell death and liver diseases with a particular focus on alcoholic liver disease, nonalcoholic steatohepatitis and progression to hepatocellular carcinoma and drug-induced liver injury. Author of more than 190 peer-reviewed articles (H index of 68-Scopus), Jose C. Fernandez-Checa has made seminal contributions on the role of mitochondrial function, antioxidant status and cholesterol and sphingolipids in prevalent liver diseases.
Exploration of Digestive Diseases (EDD) aims to broaden access to all significant findings related to digestive diseases and will under the leadership of Prof. Fernandez-Checa as well as the full assistance from the editorial office at Open Exploration. We would dedicate on making the journal become an open and free platform that provides high quality research and comprehensive service to the scientific community.
Best wishes to Exploration of Digestive Diseases and welcome to join us as readers, authors, reviewers and editors!