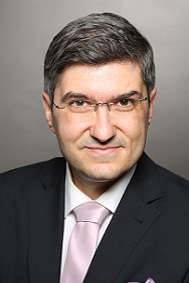 Atanas G. Atanasov, PD, PhD

Principle Investigator of Ludwig Boltzmann Institute for Digital Health and Patient Safety (LBI-DHPS) at Medical University of Vienna, Vienna, Austria
Email: atanas.atanasov@dhps.lbg.ac.at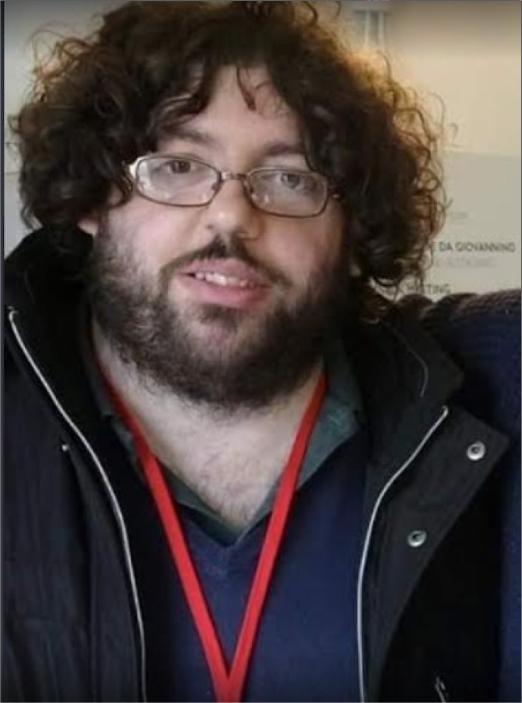 Nicola Luigi Bragazzi, PhD, MD

Interests: biophysics; public health; biomathematics; gender medicine; big data science
Postdoctoral Researcher in Laboratory for Industrial and Applied Mathematics at York University, Toronto, Canada.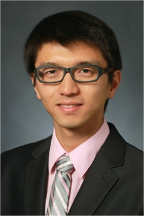 Huanyu Cheng, PhD

Interests: stretchable electronics; transient sensors; advanced manufacturing; standalone stretchable device platform
Assistant and Associate Professor at the Department of Engineering Science and Mechanics, Pennsylvania State University—University Park, Pennsylvania, United States.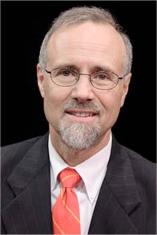 Thomas F. Geoge, PhD

Interests: chemistry; materials; lasers; nanophysics; nanomedicine
Chancellor Emeritus / Professor Emeritus of Chemistry and Physics at University of Missouri-St. Louis, St. Louis, United States.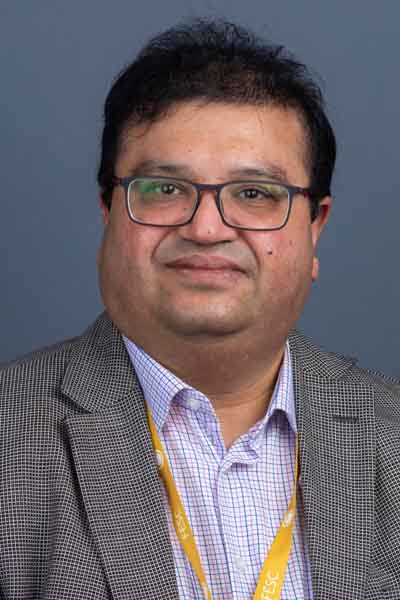 Shariful Islam, PhD

Interests: digital health; wearable devices; artificial intelligence; mHealth; global health
Associate Professor and NHMRC Emerging Leader Fellow of Institute for Physical Activity and Nutrition, School of Exercise and Nutrition Sciences, Faculty of Health at Deakin University, Melbourne, Australia.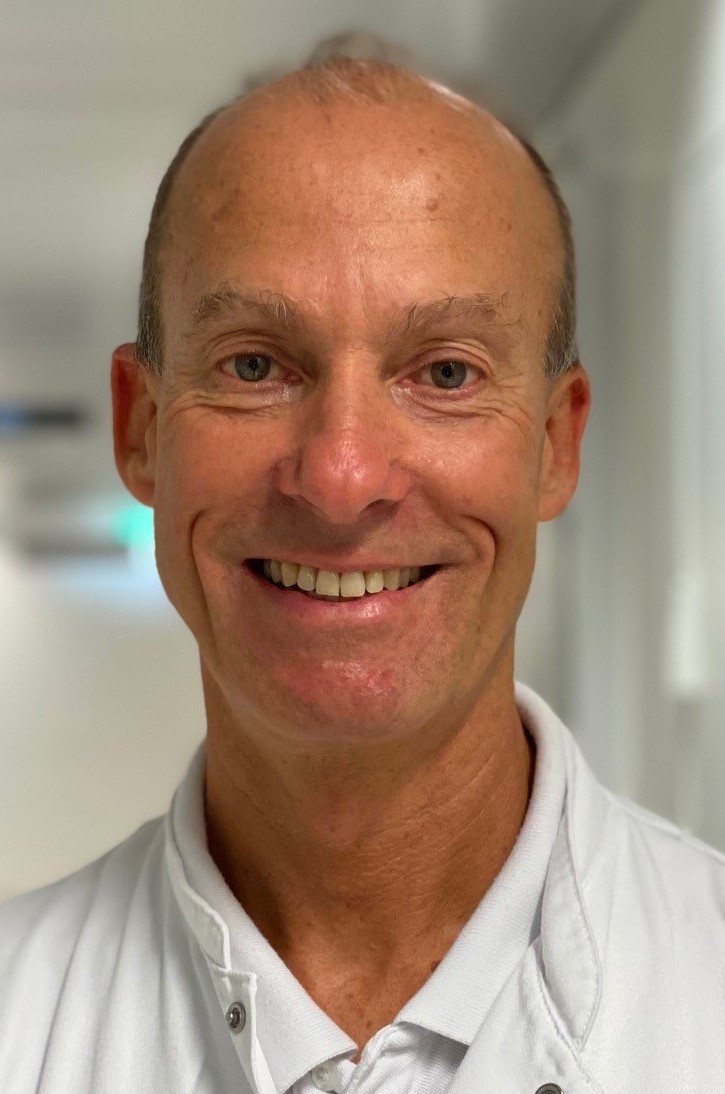 Josef Niebauer, PhD

Interests: general cardiology; sports medicine; sports cardiology; rehabilitation; wearables
Director of the Ludwig Boltzmann Institute for Digital Health and Prevention, Chief and University Chair of the Institute of Sports Medicine, Prevention and Rehabilitation, Paracelsus Medical University, Salzburg, Austria.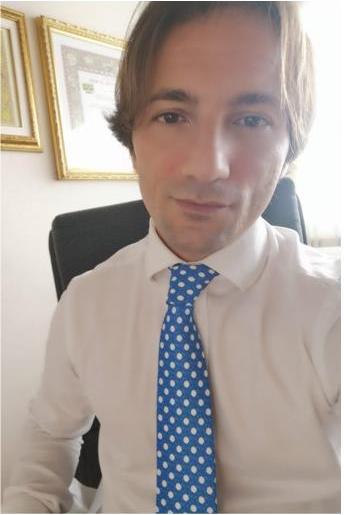 Marco Tatullo, PhD, MD

Interests: regenerative medicine; dentistry; stem cells; biomaterials; medical devices
Professor at University of Bari "ALDO MORO", Honorary Senior Clinical Lecturer in Dundee University, Bari, Italy.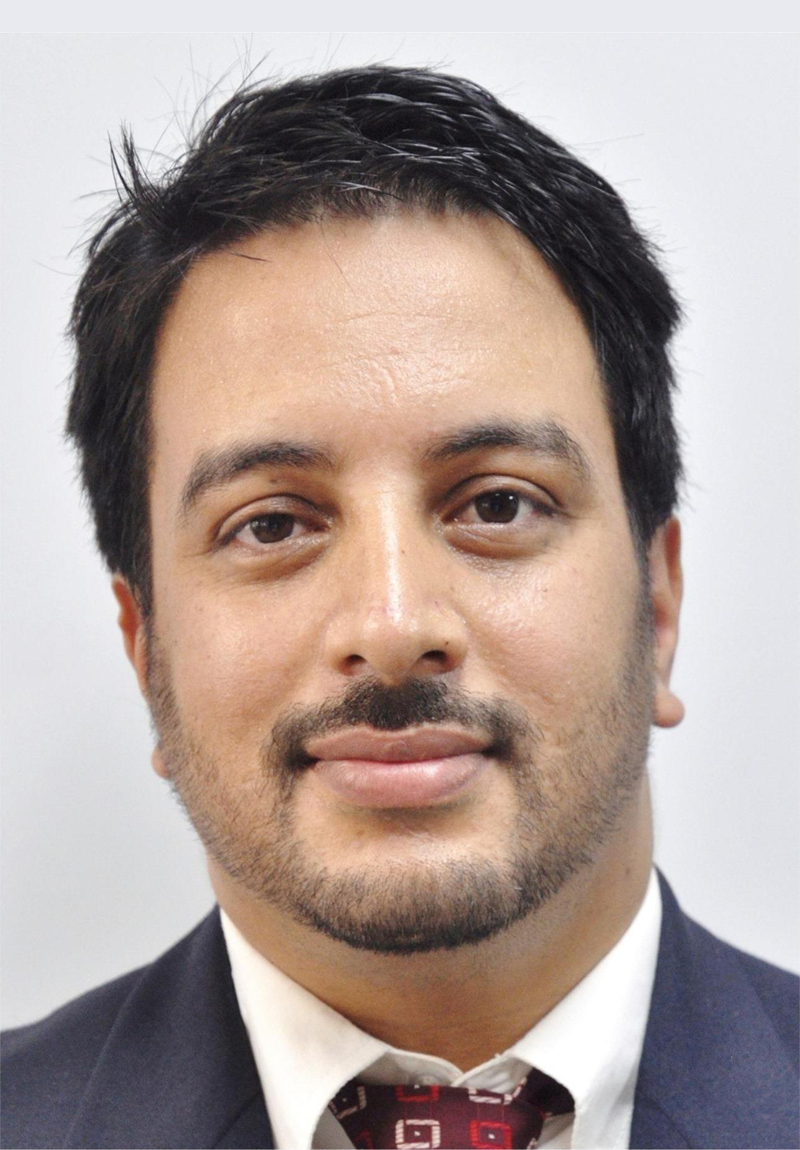 Hari Prasad Devkota, PhD

Interests: science communication; social media research; scientific innovation; health and well-being; bioactive compounds
Assistant Professor at Headquarters for Admissions and Education, Kumamoto University, Kumamoto, Japan.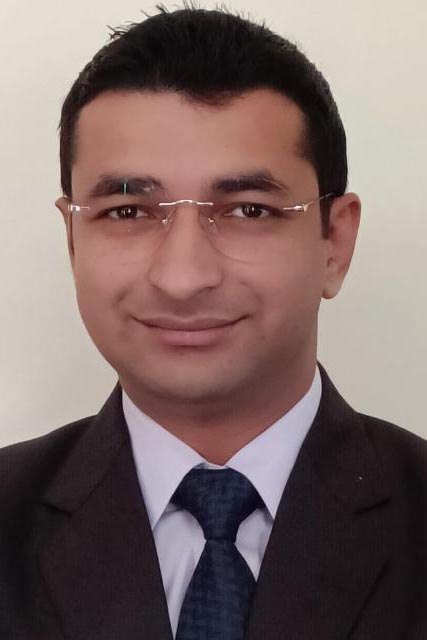 Devesh Tewari, PhD

Interests: health; bioanalysis; metabolomics; therapeutics; innovations
Assistant Professor at Department of Pharmacognosy & Phytochemistry, Delhi Pharmaceutical Sciences and Research University (DPSRU), Government of NCT of Delhi, New Delhi, India.